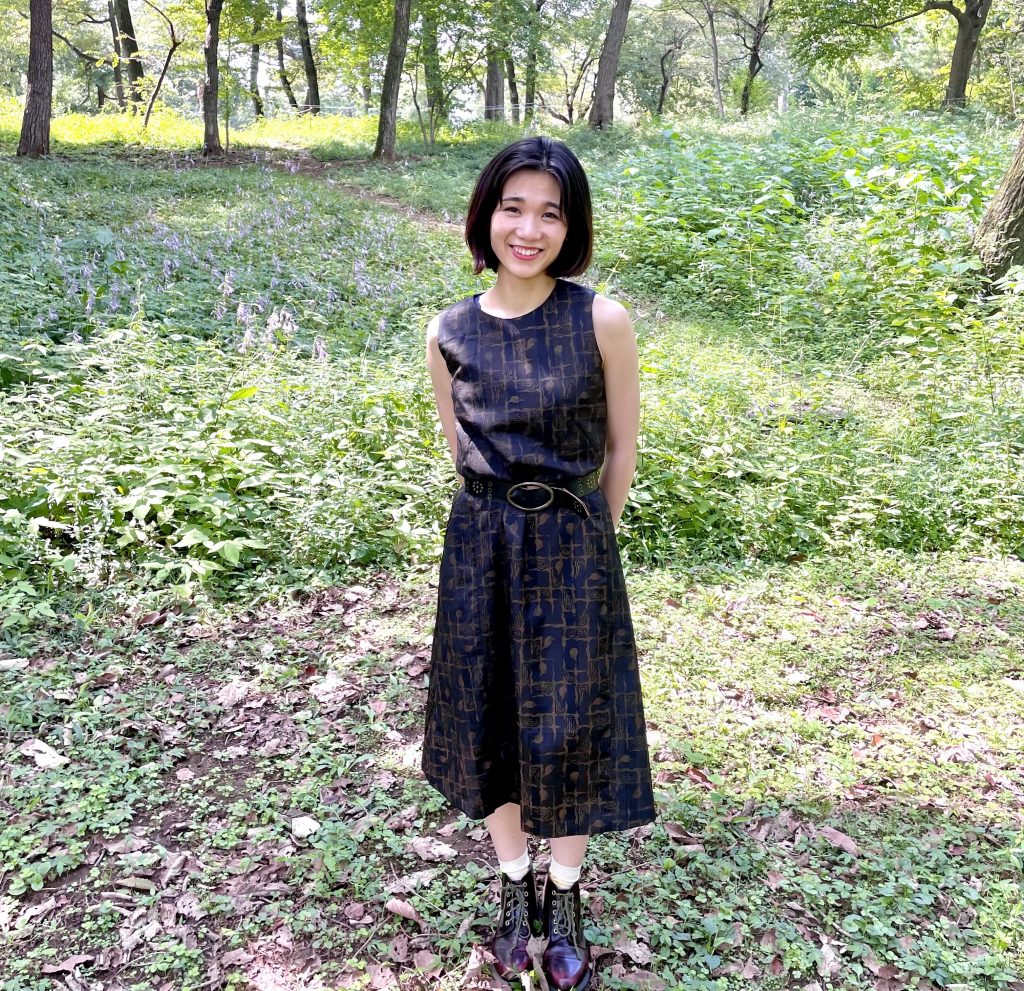 Mayuko Matsumoto was born in Nagano, Japan in 1994. She has composed not only musical works for chamber, solo and orchestra but also various works by collaboration with dance or picture books for children. She studied composition at Nihon University College of Arts in Tokyo and with Hiroyuki Itoh, Naoko Hishinuma, and Sumio Kobayashi. She completed the master's program in 2019.

In 2019, she has received several prizes for music compositions; Yukawa Osamu Prize from Nihon University College of Arts, 1st prize at the 88th Music Competition of Japan, the Meiji-Yasuda Prize and Miyoshi one, and the Audience Prize at the 36th JSCM award for composers.

She belongs to Nihon University College of Arts as researcher to study musical education and composition since 2021. Her music has been performed in Japan, by some of best ensembles and performer for new music.


松本 真結子

1994年、長野生まれ。室内楽・ソロ・オーケストラ作品などの音楽作品の制作にとどまらず、そのスタイルを生かした、映像、絵本、ダンス等、幅広いジャンルとの共同制作による作曲・パフォーマンスを実施。

日本大学大学院芸術学研究科音楽芸術専攻(作曲)を修了。修了作品及び論文に対し湯川制賞を受賞。第35回現音作曲新人賞に入選、及び聴衆賞(2019)。第88回日本音楽コンクール作曲部門第1位、及び三善賞、明治安田賞受賞(2019)。

これまでに、伊藤弘之、菱沼尚子、小林純生各氏に師事。
現在、日本大学研究員(芸術学部)に所属。自然現象、風土、身体・動物の動きから、生物としての音の解釈を試みる。